Posted by Ilya Parker on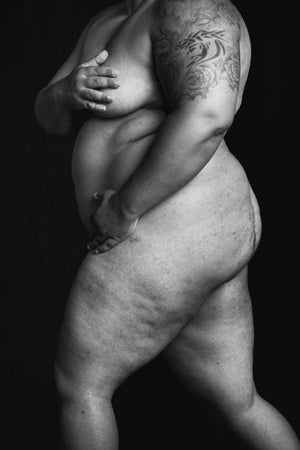 I grew up reading Men's Health Magazine. I remember scouring the pages of that magazine on my lunch breaks while working at a grocery store. I was so excited when finally able purchase the magazine once my employee discount kicked in. I also recall turning page after page and seeing nothing but toned, tall, white cis male physiques. I felt both admiration for their bodies and deep hurt that I would never look like that. I would often wonder what was wrong with my body that I wanted to change it to look like them? I used to follow the workouts...
Tags:

Affirming, Decolonizing Fitness, Fitness, Fitness Industry, GNC, Gym, Healing, Health, Non Binary, PoC, Queer
Posted by Ilya Parker on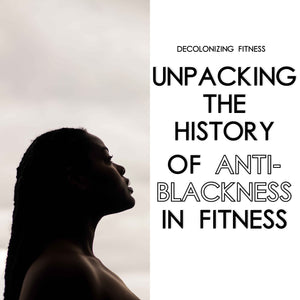 During the Jim Crow era, Black people weren't allowed access to "health clubs". Much like country clubs and golf courses during the years after desegregation, many 'health clubs' implemented discriminatory rules and policies to exclude Black patrons. Dr. Antonio Williams, Associate Professor and Associate Department Chair, Indiana University School of Public Health "The fitness industry and all industries are impacted by systemic racism because all industries are managed and run by people. People come to the spaces they fill with thoughts, beliefs and behaviors that represent what they have learned, been taught and experienced from the day they were born....
Posted by Ilya Parker on
I want to lift up the voices of Indigenous and Black folks before I share my thoughts. Here are some very important quotes I'd like to highlight:
"Can we lovingly (but firmly) have a conversation about decolonization? Unfortunately, variations of this important term are being treated like a buzzword in certain communities on this continent. However, something needs to be understood.